About Unipass
Our aim is to offer a complete A-Z approach to overseas education, without the complications normally associated with the international admissions process.
20Years' Experience in Overseas Education
More About Our Success Stories
UNIPASS understands that the decision to study abroad is a very important decision. That is why we offer professional and competent advice on all matters relating to overseas education at no cost. A student embarking on a course will be confident of what lies ahead in his/her future.
UNIPASS assists students to pursue higher education in accredited education institutions in Canada, USA, Australia, New Zealand, U.K, Switzerland, Malaysia, Cyprus, Mauritius, Turkey, Sweden, Germany, Hungary, Dubai, Abu Dhabi, Singapore and South Africa. Our aim is to offer a complete A-Z approach to overseas education, without the complications normally associated with the international admissions process.
We help students to access appropriate information regarding study opportunities and pathways, gain entry to the best course and institution and to access support services to allow them to be successful in their studies.
We have a network of strategic alliances with reputable educational institutions in the above countries allowing us to provide a highly personalized and culturally appropriate service to students. We also organize for the institution's personnel from the above countries to come and hold seminars and information sessions to students regularly.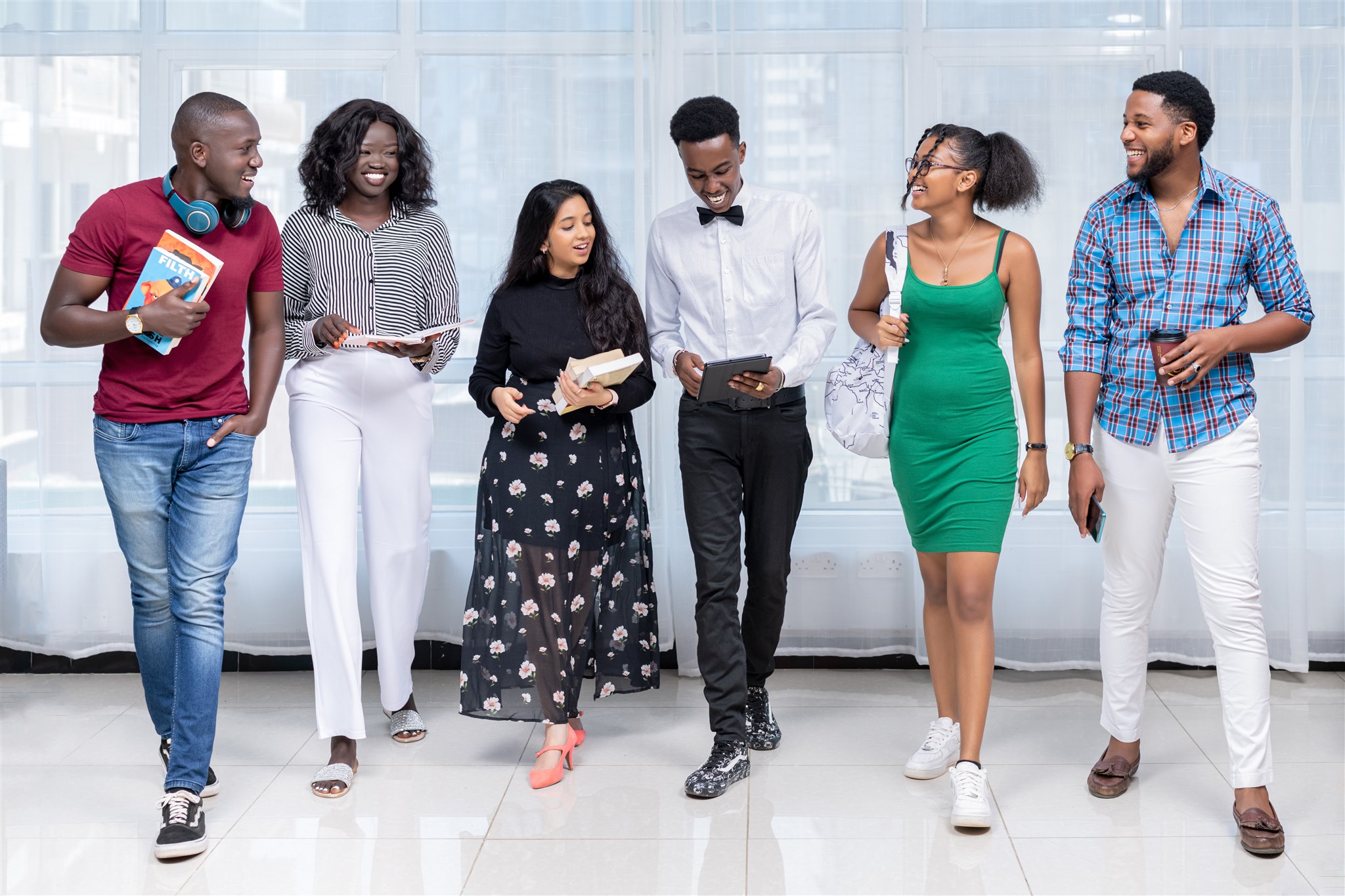 Testimonials
How our services bring about success
University of Manitoba
Visiting Unipass for my application was the best decision I had made. The staff were super friendly and very consistent. I was very pleased with the services they had to offer and especially how keen they were in listening to me and my ideas and guiding me appropriately. I have no complaints because they have the best services to offer and would really encourage students to visit Unipass to do their applications for universities. I thank Unipass from the bottom of my heart for helping me during my application process. They are best in business in short.
Institution: Tafe New South Wales (NSW)
Unipass services were excellent and very resourceful from the first day of application to the last. Through Unipass I was able to choose an international school and get enrolled to a bachelor's degree swiftly without any complications. I have built a very good relationship with the Unipass staff through their follow up on my personal well being and matters concerning school. They have been able to guide me through my visa application process and answered all my queries when needed. They are indeed great.
Institution: Edith Cowan College & Edith Cowan University
Unipass has helped me in all my processes for studying abroad. Unipass helped me in acquiring admission in the College and also helped me in all the processes required for visa application. The Unipass staff is very friendly and really helpful. Their services are very fast and welcoming.
Institution: Griffith University
The services provided by Unipass are exceptional as they provide you with the necessary information to start off your learning journey, they provide you with information about the school and the country you will be studying. Their customer service is outstanding.
Institution: Holmesglen Institute
It was a smooth process, being assisted on most of the application. Very nice client service without any misunderstandings. I would very much advise on using Unipass as an agent when traveling.
Institution: Edith Cowan University
They have been helpful with information and follow up. Agnes and Mercy particularly were very patient and handy with information. I will refer others to you. Thank you.